The Beer Barrel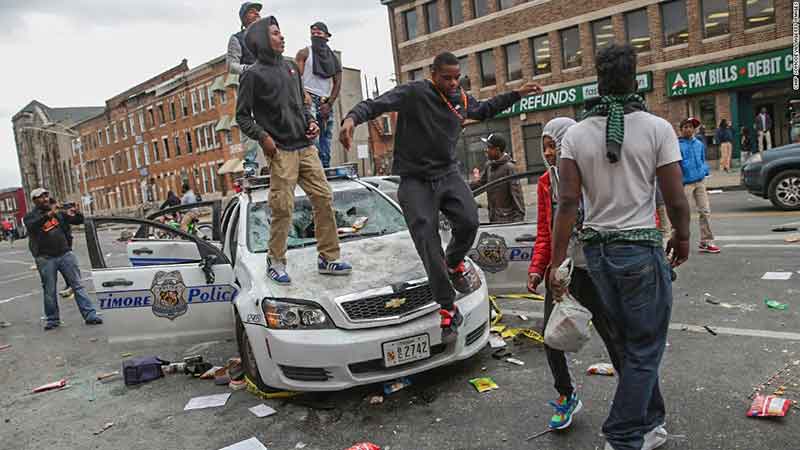 A timely reminder that The Other Macdonald -
Heather
- is doing some of her most devastating reporting and analysis right now, in the midst of The Great Unravelling of Everything At Once.
The Fire Spreads
Three cops dead in Baton Rouge,...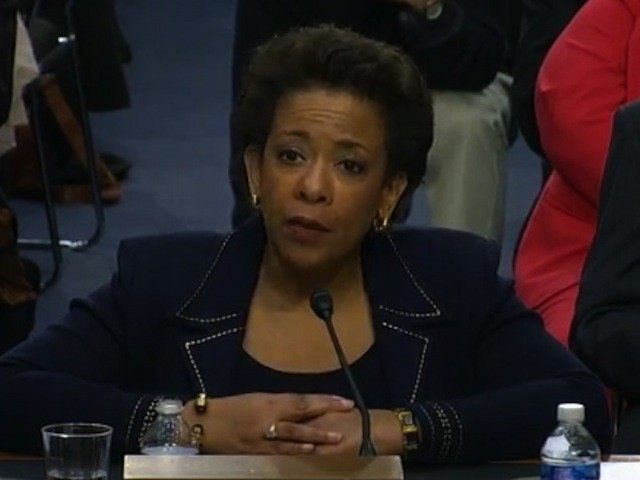 President Barack Obama's nominee to replace Eric Holder as Attorney General of the United States, Loretta Lynch, said on Wednesday during a Senate Judiciary Committee confirmation hearing that she thinks illegal aliens have the same right to work in America as American citizens do. "Senator, I believe the right and the obligation to work is one...