The Beer Barrel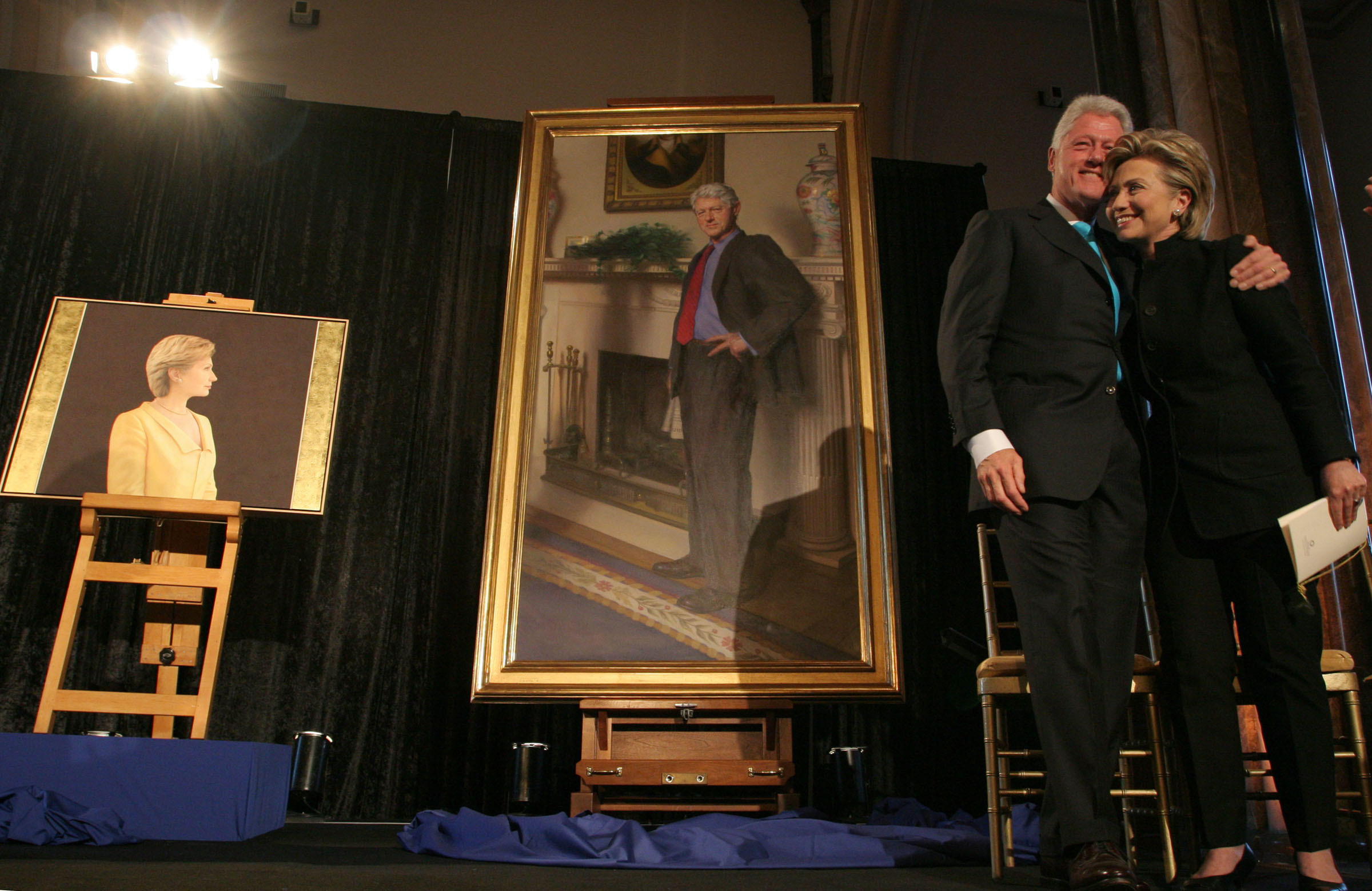 Shadow o' Lewinsky's Clinton's sperm-splattered blue dress incorporated on mantle piece. Artist also left out Willie Jeff's weddin' band.
"Ain't nobody got no gun."
Quick- dat nigger should acts fast & copyright dat phrase.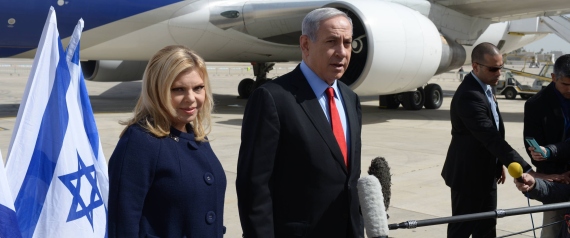 Boss Netanyahoo coming to Congress to order da Shabbas Goyim to chimp on Iran.
The base was constructed in the late 1950s, during the height of the Cold War, for "research" purposes.

To study the feasibility of working under the ice, a "cover" project, known as Camp Century was launched in 1960. However, unsteady ice conditions within the ice sheet caused the project to be canceled in 1966.

It eventually came out that...