The Beer Barrel
Clear-eyed view
by Scott Adams
Everyone observing politics seems to agree on two things about a president's first 100 days in office:
1. 100 days is a meaningless,...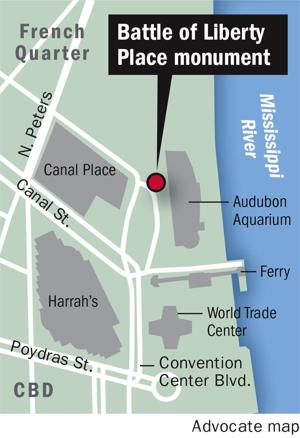 Why not just send the Statue of Liberty back to France, we don't want anymore immigrants.
After removing Liberty
Place monument, Mitch Landrieu: Others coming down 'sooner rather than later'
...
Can Le Pen pull a TRuMP or a BREXiT? shit-not lookin' good-